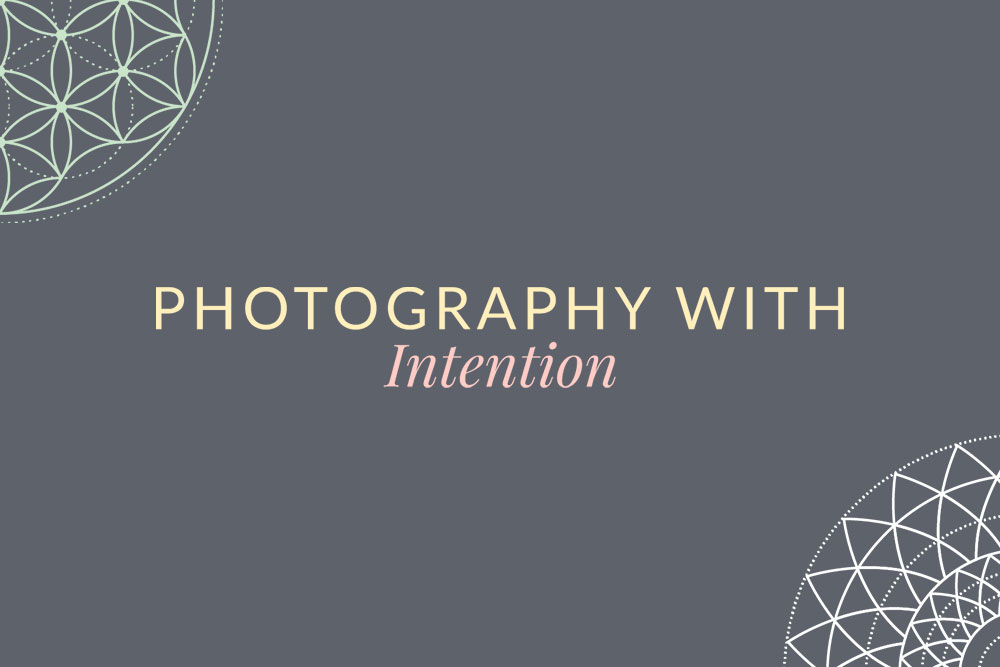 Photography with Intention is a self-paced class that will teach you to bring more of yourself to every photograph you create.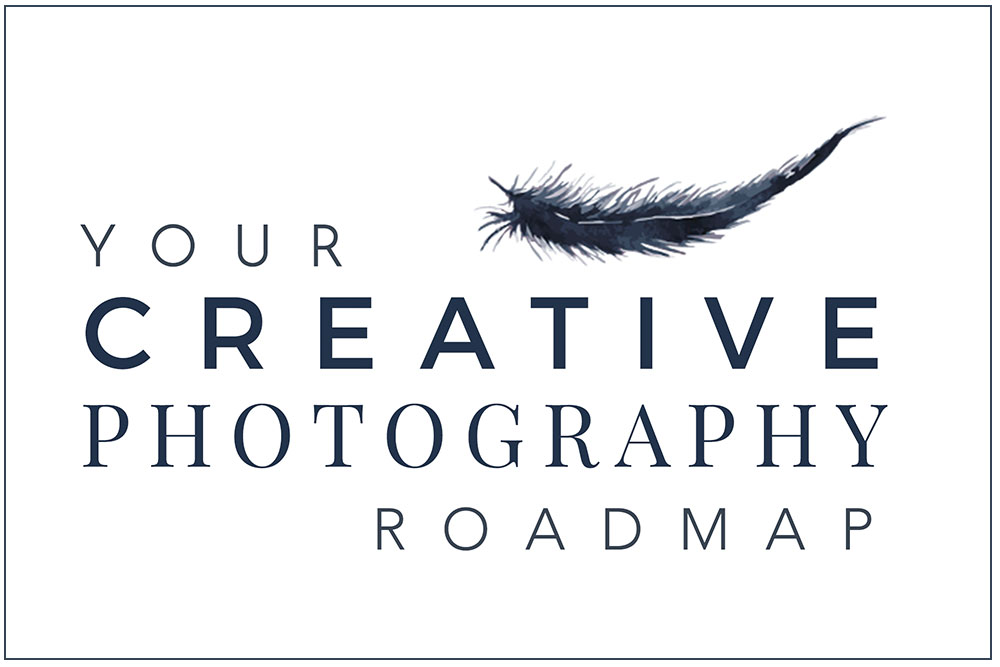 Your Creative Photography Roadmap is a seven week online course to help you develop a creative direction and personal style for your photography.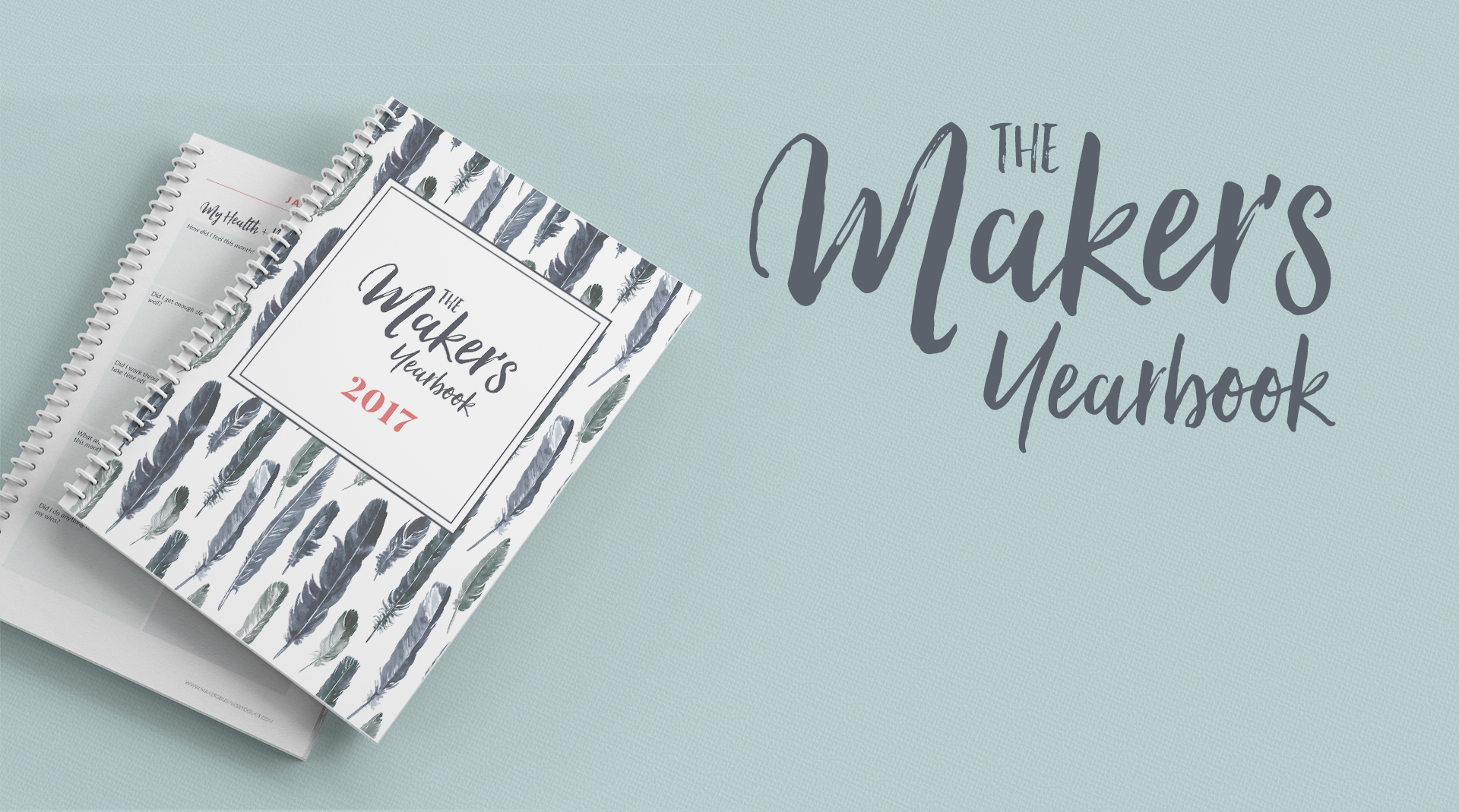 The Maker's Yearbook is a 2017 Planner & Goal Setting Workbook for Artists, Crafters and Designer-Makers.