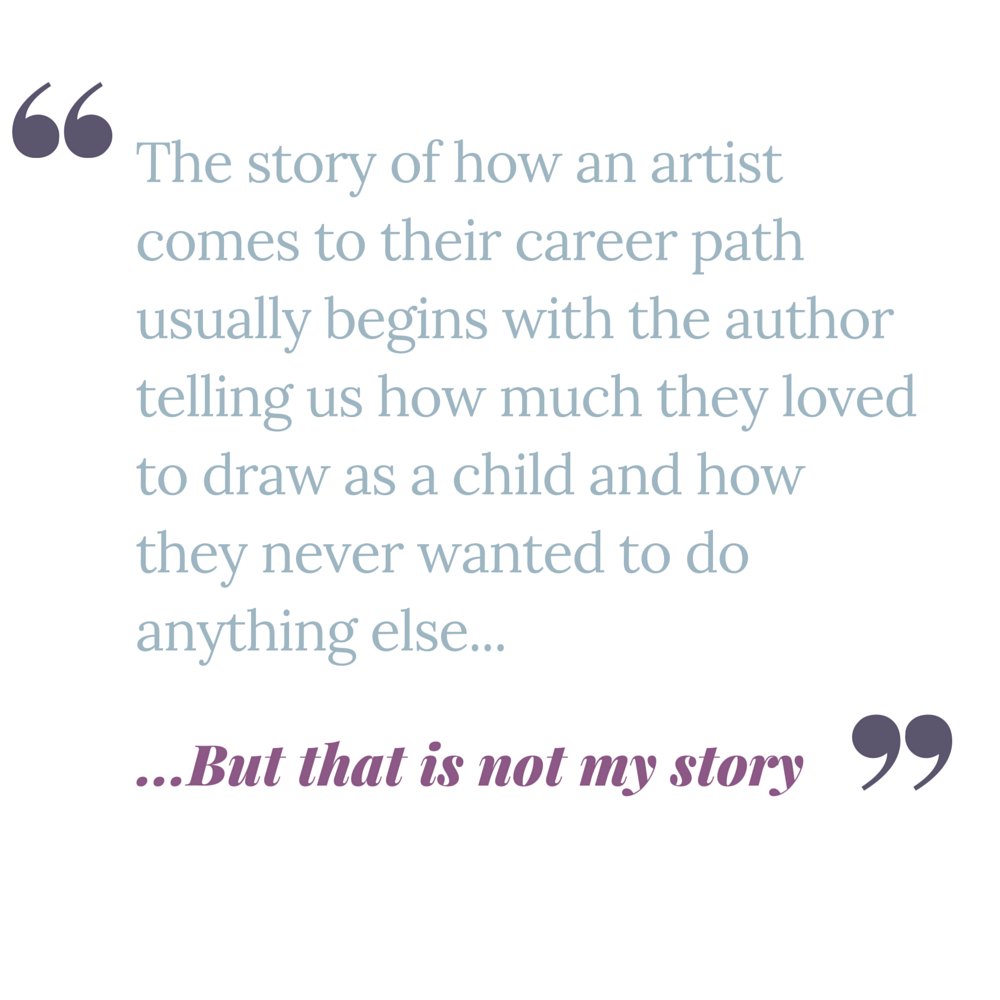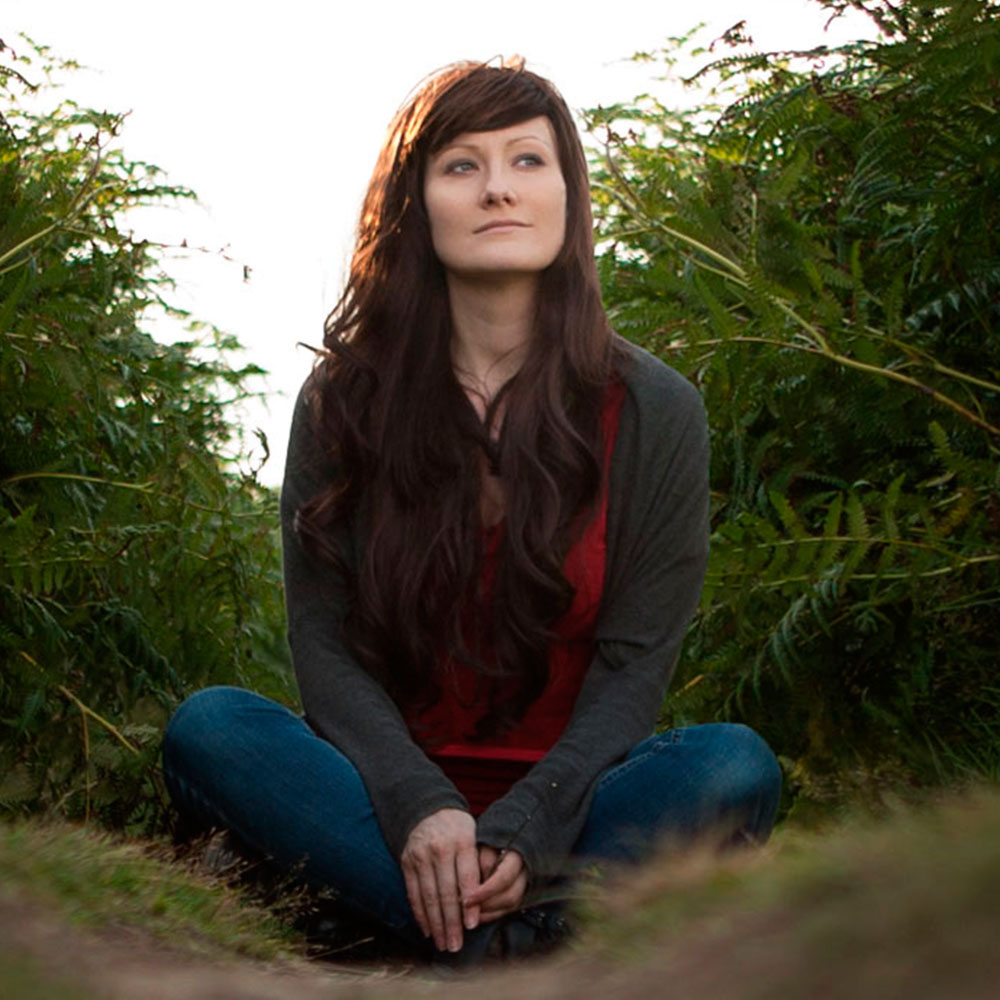 The story of how an artist comes to their career path usually begins with the author telling us how much they loved to draw as a child, and how they never wanted to do anything else…
…But that is not my story.
Don't get me wrong. I enjoyed painting and drawing as much as any child does, but I never had the sense that I was any good at it.
I think many of us can testify to being instilled with a belief that art was something you didn't need to work at. You were either good at it or you were not. You either had it or you did not.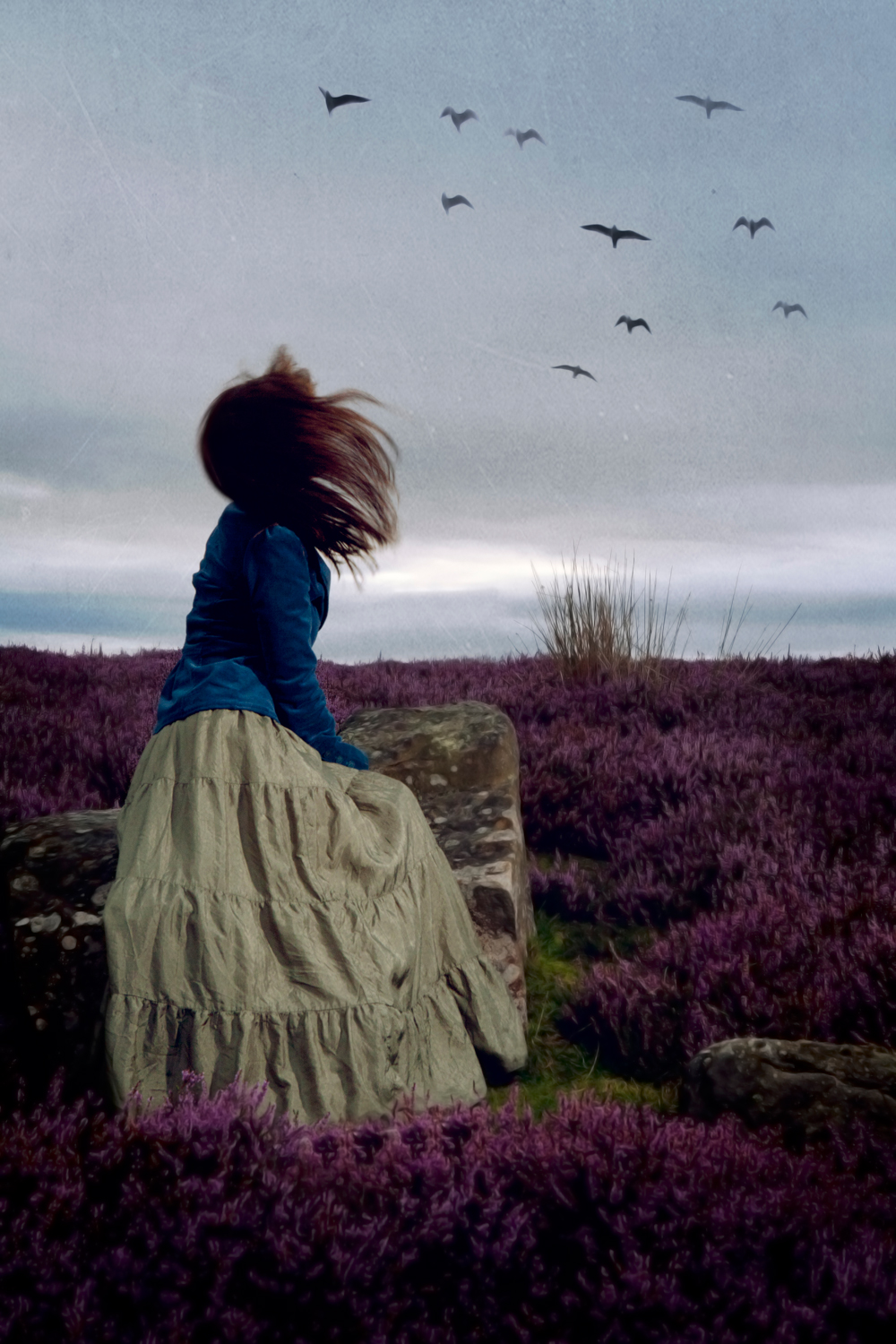 For the first seven years of my professional life I worked in the financial services industry. But, by the age of 33, I was struggling both physically and emotionally.
After years of 60 to 70 hour work weeks (in the "soft and cushy" part of the industry), leaving was a choice only in the sense that it is a choice to step off the railway track when a train is bearing down on you.
When I left that career, I had no real plan about what I would do next.
I only knew that the train was coming and it was time to jump.
My job hadn't given me the luxury of time for reflection, but it had given me a bit of savings, so I decided to spend a year doing the things I loved and use that as starting point for my next steps. So I travelled, I wrote, I became a yoga teacher….
…and I took a photography course at the London College of Communication.
During that course, inspired by the incredible people around me, I created the first of the Tales from the Moors Country images.
The series was designed to be an anthology of visual stories, a kind of visual interpretation of the Choose your own Adventure books. (Please tell me you remember those.)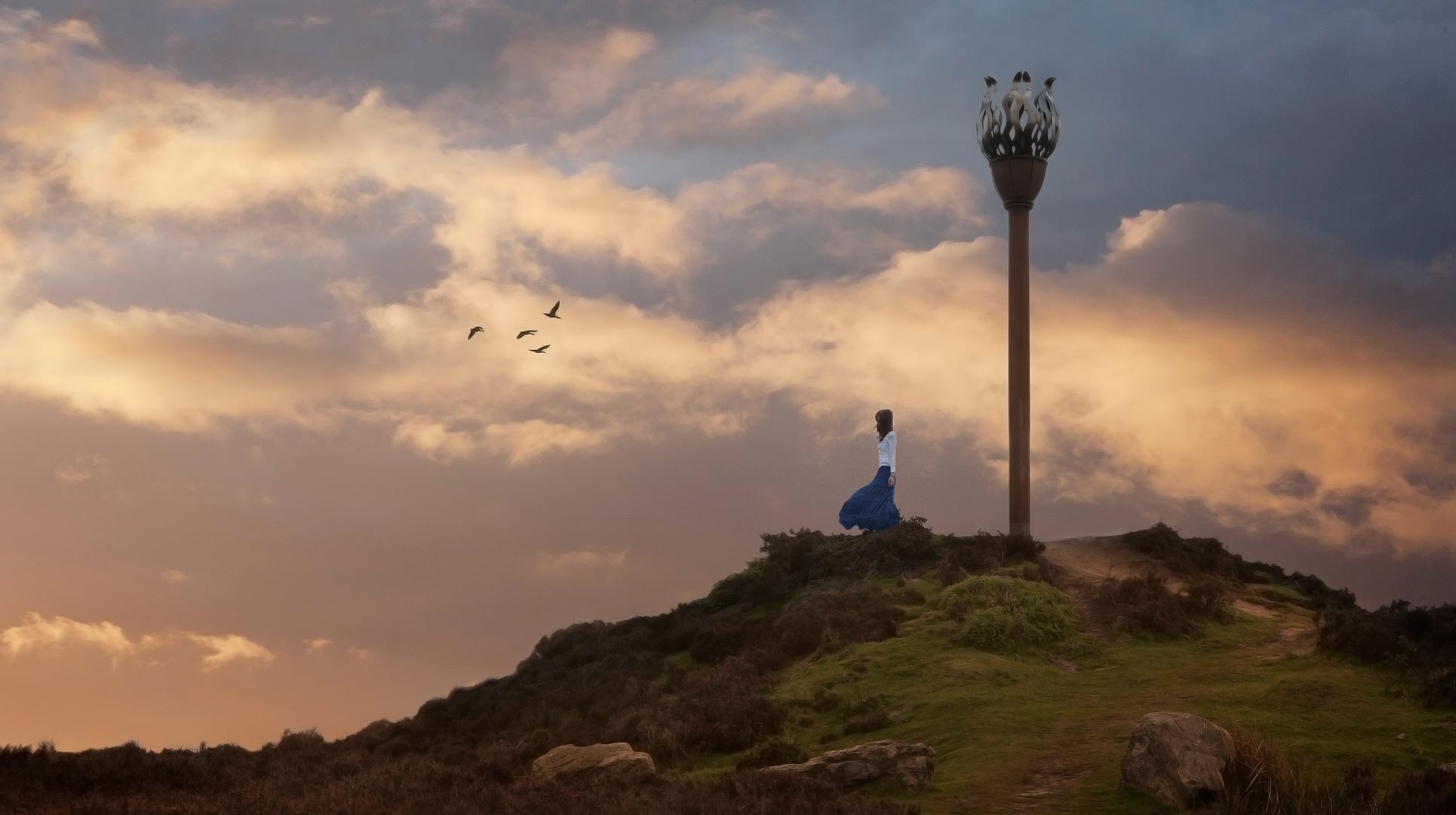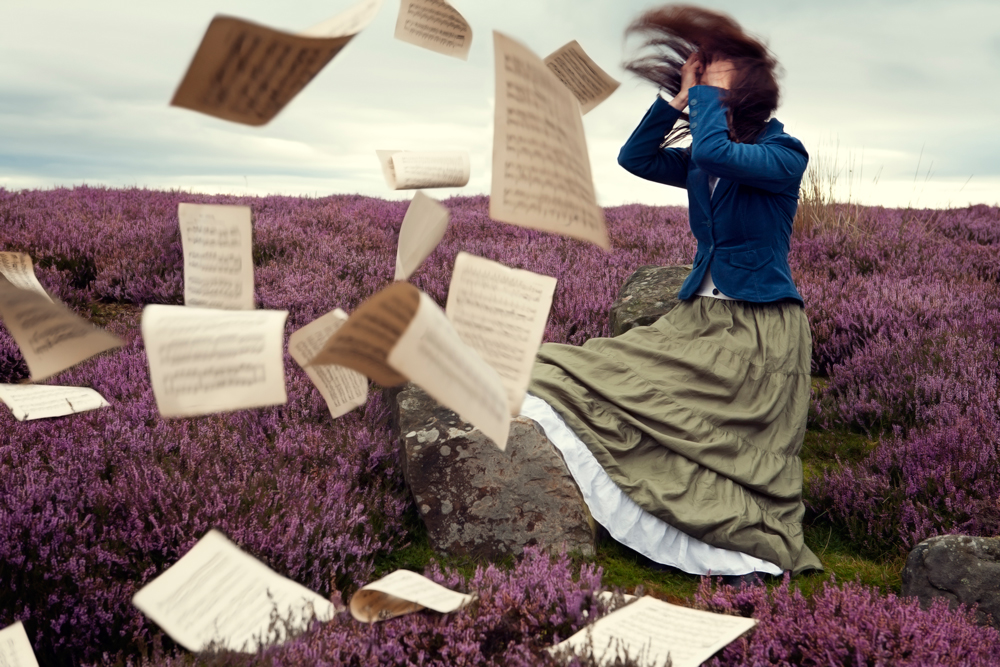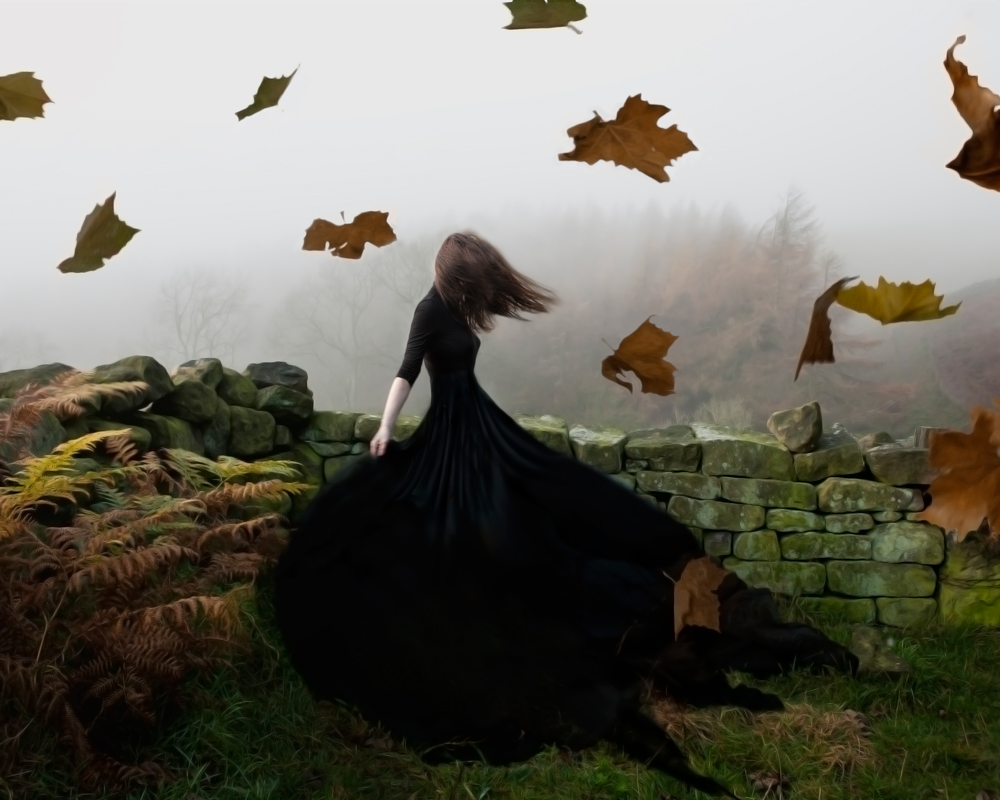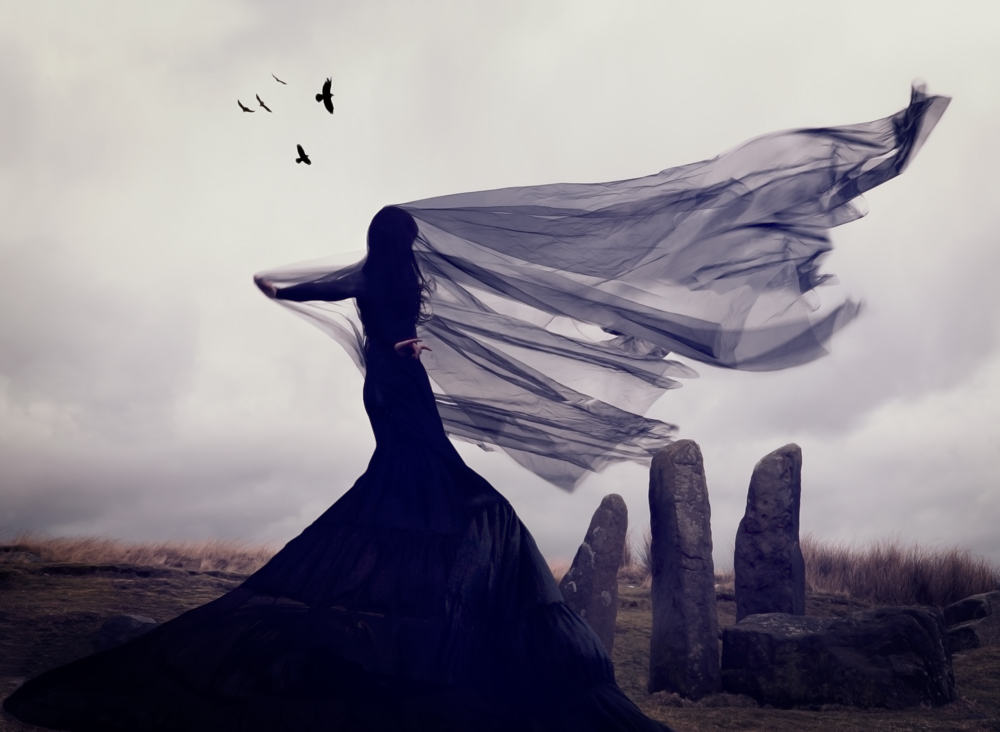 The images would show one scene from a story and it would be up to the viewer to decide what came before and afterwards.
They were deliberately ambiguous and faces were often obscured, so that the viewer could use their own imagination to fill in the story.
It was an interesting project, but not commercial, and my teachers were interested in commercial photography so they didn't really know how to help me take it further.
They suggested I get involved with fashion photography.
Some of my favourite photographers worked in fashion, people like Tim Walker, Paolo Roversi and Eugenio Recuenco and I adored their theatrical and narrative images, but I knew I wouldn't be happy in that world.
So I began selling prints of my work at local art fairs. And something really unexpected happened.
I met myself.
Me, from the old City days.
I met women who loved reading, who were moved by beauty and intrigued by creativity, but who felt they didn't have enough of it in their lives.
Perhaps they were busy with a career or a young family and they didn't have time to indulge themselves with stories anymore. They were happy, but they couldn't help but feel that they had lost a little part of themselves somewhere along the way.
And I found that my work, because it was an open ended story, was encouraging them to use a creative part of their brain. A part that maybe they hadn't had the opportunity to use for a while … at least not just for themselves.
And they loved that experience.
Just as being around the artistic souls at the London College of Communication had fed my own creativity, experiencing my work was feeding theirs.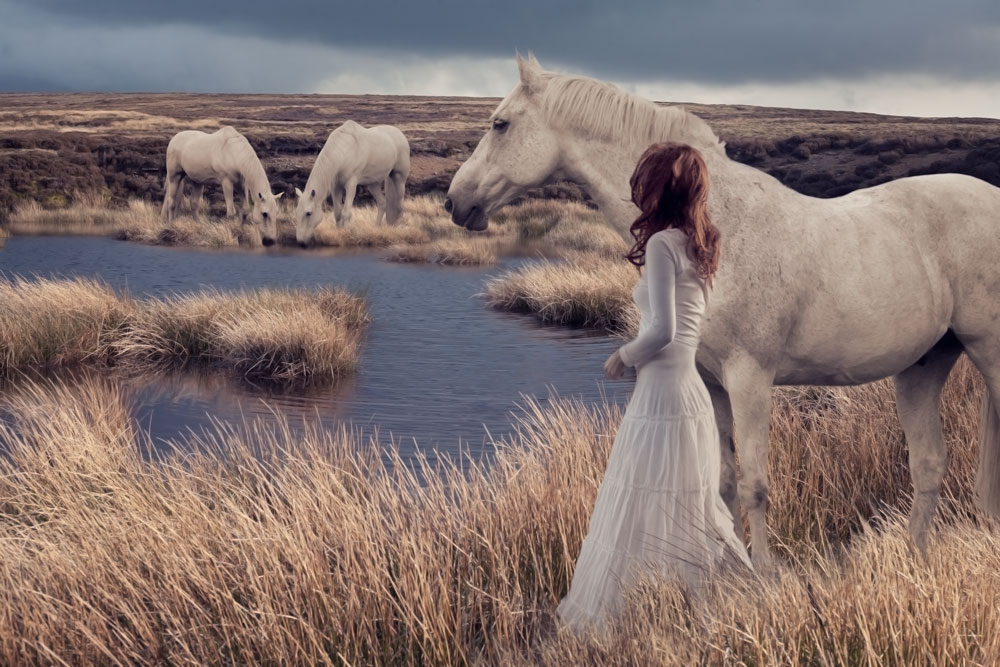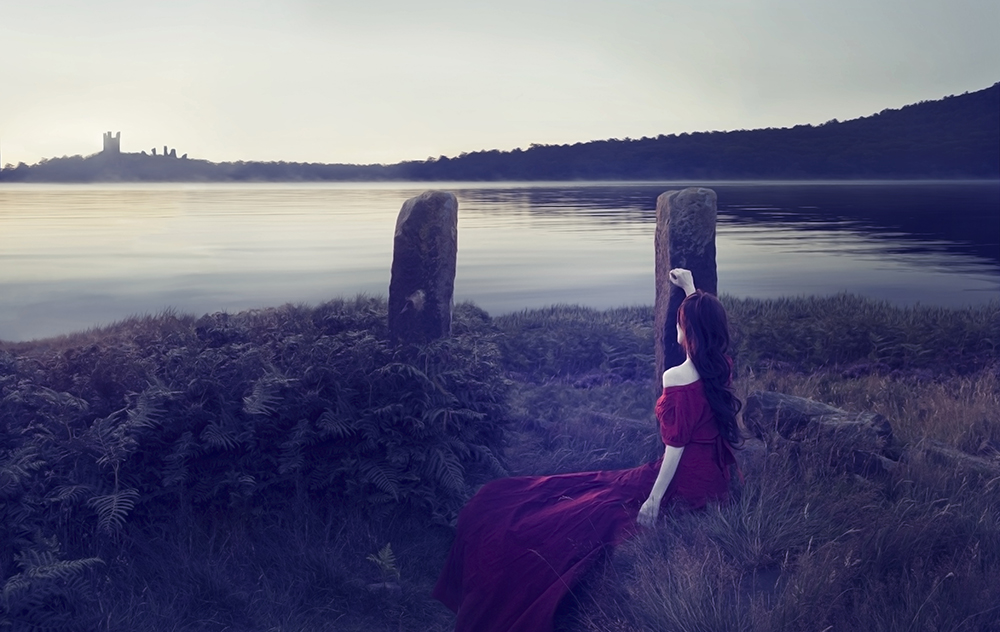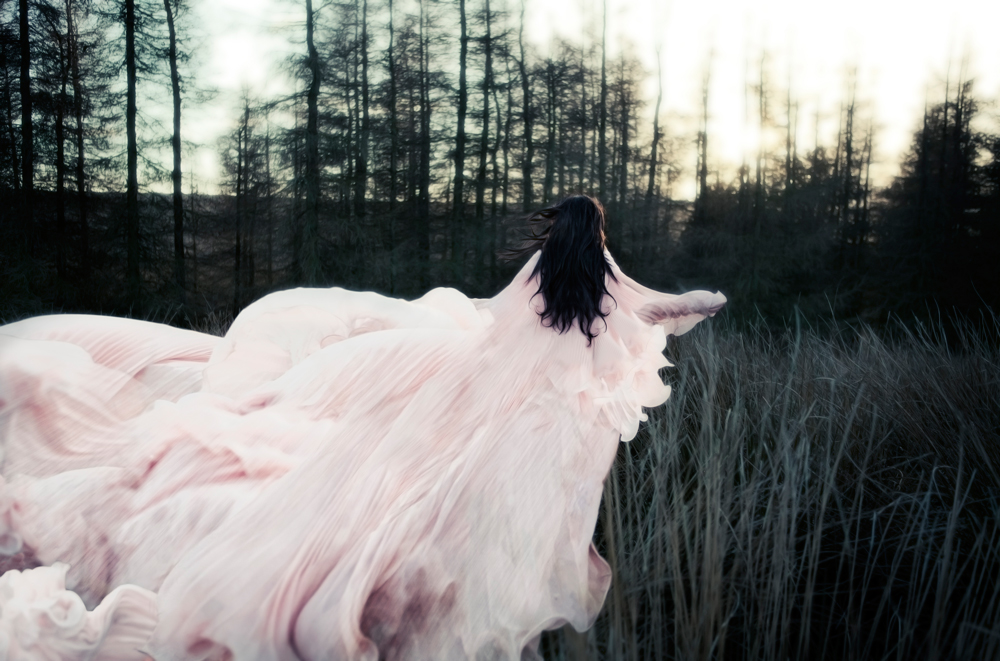 I had used the process of creating the images to heal myself, but I realised that others could get some of that creative experience too, just by looking at them.
I hadn't seen it coming, but I felt incredibly proud and fulfilled that I was able to offer a little kernel of creativity to women who were in the same situation that I had been in.
I understand all too well how creative fulfillment can become a footnote to a footnote at the end of an interminable to-do list.
And I understand how bad things can get when it falls off the bottom entirely.
I have learned from personal experience that it's not just artists that need creativity in their lives.
Everyone does.
When I left my job in the City, what I had needed so desperately was a more creative outlook on what my career could be and, in turn, what my life could be.
Creativity breaks down unhelpful ingrained beliefs (one of mine was that I wasn't an artistic person) and helps us look for different options. It is practice for the problem solving we must do in everyday life.
I very much hope you enjoy my "Tales from the Moors Country images."
If they tell the kind of stories you love, I hope you will carry them along with you on your own creative journey … in whatever form it takes.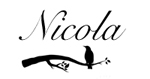 Twenty Four: Four – A short film about creativity and originality that I was very proud to be a part of.